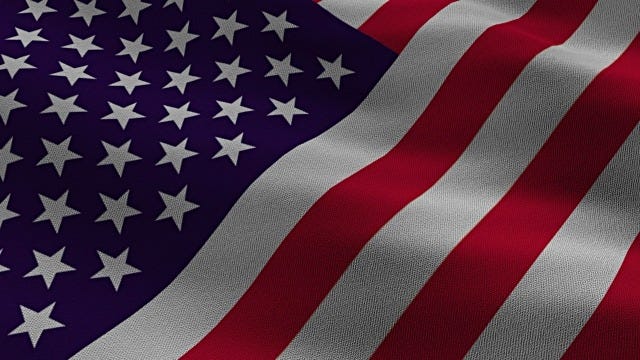 first of all: welcome to germany
a lot of american customers told us we are not just a store, we are friends, we are family.
vapers united. that is what we stand for. we are all on the same page.
so we decided to make your life a little bit easier in a foreign country and made a collection of our favourite places to be.


if you miss your favorite spot just let us know!